Moments ago at DIIF presenting her second edition of Back to School Programme tagged Factor responsible for low-quality education in Rural Settings anchored by Mrs. Olajumoke Johnson the Registrar Ogitech Igbesa Ogun State, and Mr. Olayinka Kuye the Divisional Police Office Idanyin Division. It was a huge success to the Glory of God, the students learnt to be determined no matter their Challenges because it is only through determination and hard work they can reach their goals, the parents were also encouraged to strive with prayers to support their children, it was a huge success.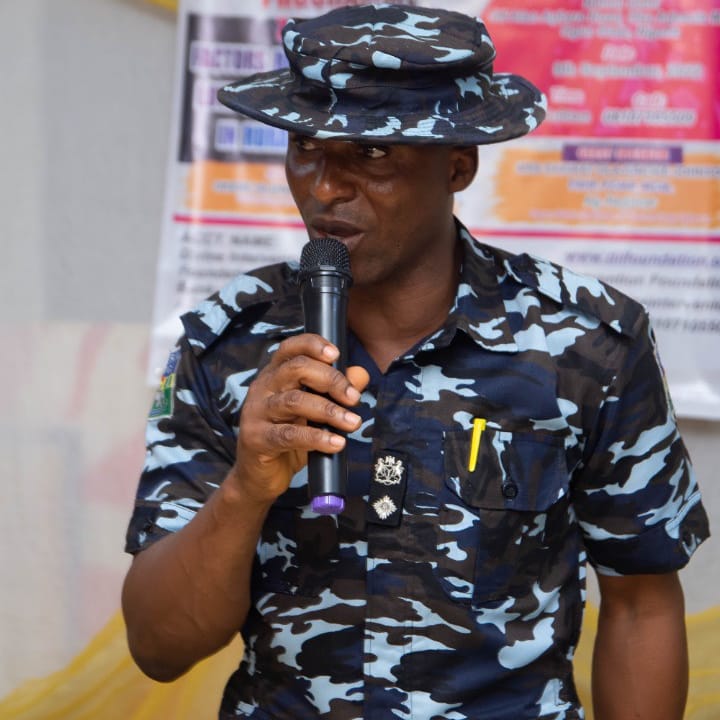 We want to appreciate all the Mgt team, the volunteers, members, and friends of DIIF for their unflinching support in making the event a success. God bless you all.
Mrs. Olajumoke Johnson, Registrar Ogitech Igbesa Ogun State. Guest speaker
Commandant Olayinka Kuye, DPO Idanyin Police Station.
Mrs Modupe Fadara CEO, Adupsy Africana catering services Sponsor
Mrs Popoola Bukola, CEO BATOM HOTEL AND SUITE sponsor.
Volunteers
Adewunmi Faniyi
Funke Oyedepo
Atinuke Abagun
Seun Babatunde
Fashina Joseph
To all our donors @adupsyafricana @batomhotelnsuites @solutionmedia @agbaraigbesamedia @sakiratjonson @lagosfoodbankinitative @davidfolahanmifoindarion @nikk-y @fashowmedia @olayinkakuye @corporatelylucid.
We appreciate you all.